Orange County Intellectual Property Litigation Attorney
We Play Chess…..Not Checkers.
Success in litigation doesn't result from a single move, but from a series of carefully planned steps implemented perfectly. Whether we are litigating in a courtroom, or strategically reviewing and implementing your intellectual property portfolio in coordination with market expansion, we are always thinking ten steps ahead. Having these sound intellectual property and legal strategies in place can help your company avoid disputes, but in today's global marketplace conflicts can and do arise.
Because lawsuits are expensive and outcomes uncertain, TKLG strives to negotiate early resolution of matters before investing your company's valuable time, energy and financial resources. When litigation is unavoidable, our aggressive litigators will zealously enforce and defend your valuable intellectual property rights.
We have a reputation for successfully litigating intellectual property rights and franchise disputes both in arbitration and before the various U.S. Federal District and California State courts. Our experience spans, among other matters, litigation of issues involving patent infringement, trademark infringement, copyright infringement, misappropriation of trade secrets, unfair competition, counterfeiting, false advertising, and rights of publicity issues.
Our professionals are also skilled in handling disputes before various administrative tribunals, such as opposition and cancellation proceedings before the Trademark Trial and Appeal Board of the U.S. Patent and Trademark Office, and domain name disputes before the World Intellectual Property Organization and National Arbitration Forum. By defending and enforcing these valuable IP rights, TKLG enhances its clients' businesses and maintains their competitive edges for the future.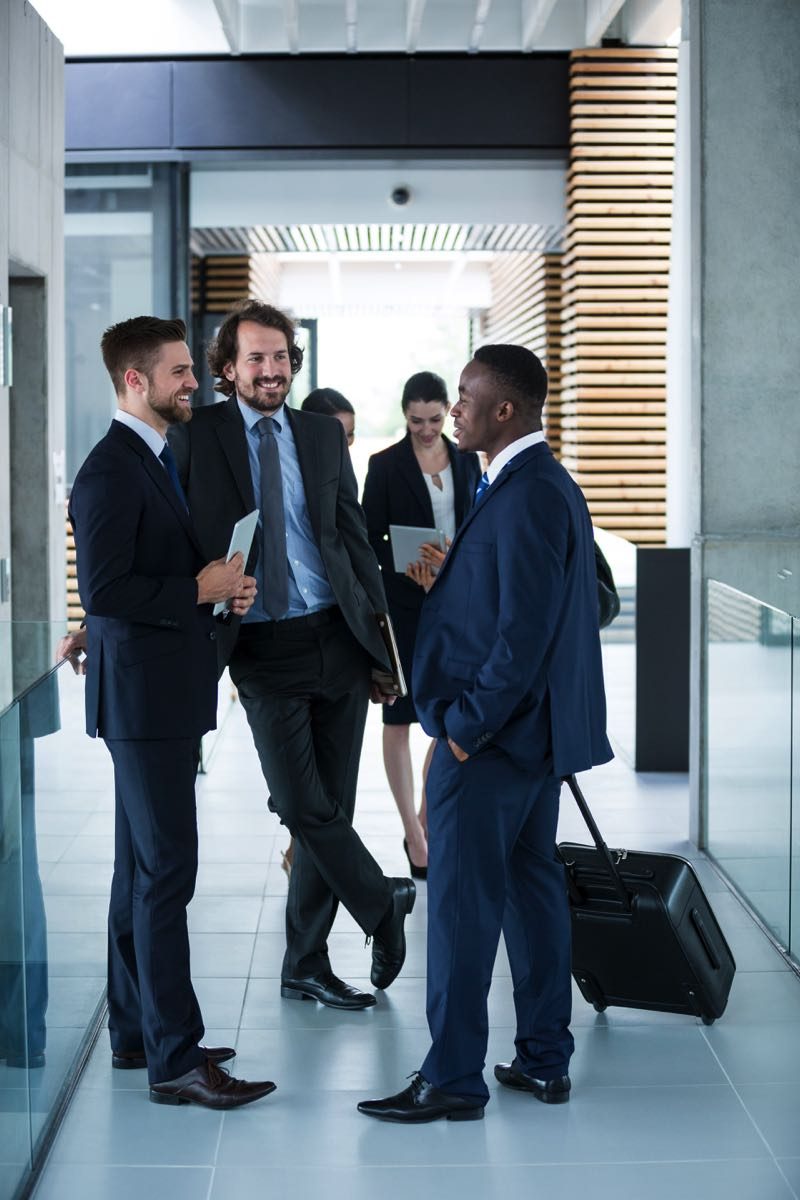 Structural Plastics v. Sam Pievac Company

Nova-Ortho Medical v. Farinpour

Peter O'Colmain v. Aussie Pet Mobile, Inc.

Sound Waves v. Advanced Thermal Insulation
Huff Flanders, Inc. v. Farinpour

RRLH, Inc. v. Golden Rain Foundation, Inc.
RM Equipment, Inc. v. AEX, LLC dba Airsoft Extreme
Prolab Nutrition, Inc. v. NBTY, Inc. and Met-Rx Substrate Technology, Inc.

Military Order of the Purple Heart v. Purple Heart Veterans Rehabilitation Services
Flip Skateboards, Inc. v. Absolute International PTY LTD

Metasoft v. Global Operations and Development
New Enchantment v. he Journey Spa & Wellness Center
Venvest Ballard v. Clockwork Home Services

Clutch Masters v. eClutchMaster