ORANGE COUNTY TRADEMARK LAW FIRM



Flat-Fee Filings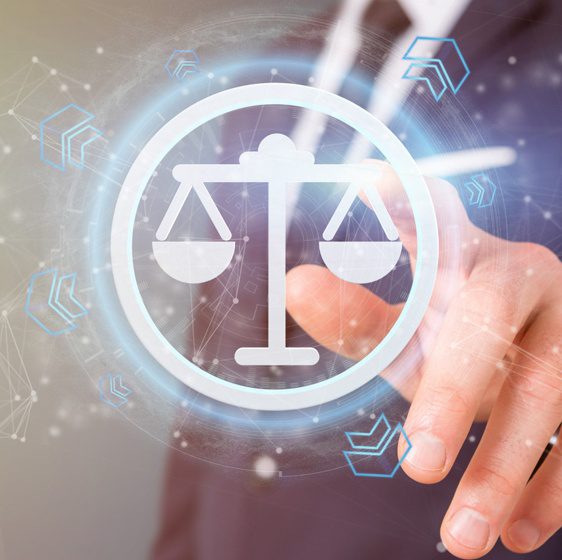 About The Kinder Law Group (TKLG)
The Kinder Law Group (TKLG) is a boutique law firm that provides a full array of intellectual property related services to a broad spectrum of industries.
The attorneys at TKLG have significant experience with all aspects of trademark, copyright, advertising and unfair competition laws as well as franchise and product distribution, internet and domain names, trade secrets, licensing and litigation. Our attorneys provide responsive, efficient and cost-effective legal services that add value to your company's intellectual assets.
WHAT OUR CLIENTS SAY ABOUT US
Honest, Fair, Extremely Knowledgeable & Organized Trademark Attorney! I have worked with Brian Kinder since 2008 when I heard him give a talk on trademark pitfalls. His knowledge is complimented by honesty, fairness and organization. I've never had a lawyer that I looked forward to talking with and would invite to my family parties I don't worry about the bill I'm going to get hit with like I do with other attorneys. A joy to work with!" — Krista P.
Brian has been instrumental in the growth of our business and provided exceptional strategic advice in our dealings. In addition to his in depth knowledge of trademarks, he also understands the needs and complexities of the apparel industry." — Chris S.
He gives lawyers a good name! When I first spoke with Brian I was struck at how professional, courteous, knowledgeable and bright he sounded. Those initial impressions have proven to be very accurate as he has successfully represented me over time. Brian is a tireless, relentless advocate who always kept my best interests the priority. His depth of knowledge and ability to analyze the situation from all angles always impressed me. Brian is easy to work with and relate to. Exceptional intelligence without the arrogance! An honest, straight-arrow." — Scott F.
A+ in every aspect! Brian is a unique individual; he is passionate about what he does and he ALWAYS does what is best for his client, that aside, he is incredibly knowledgeable. I trust Brian implicitly, and of those I know who have worked with him, 100% feel the same way. I do not know what I would have done had I not met him, and am so thankful that I have. It is my pleasure to write this recommendation for Brian, and I do so without reservation and with the utmost sincerity."— Deborah B.