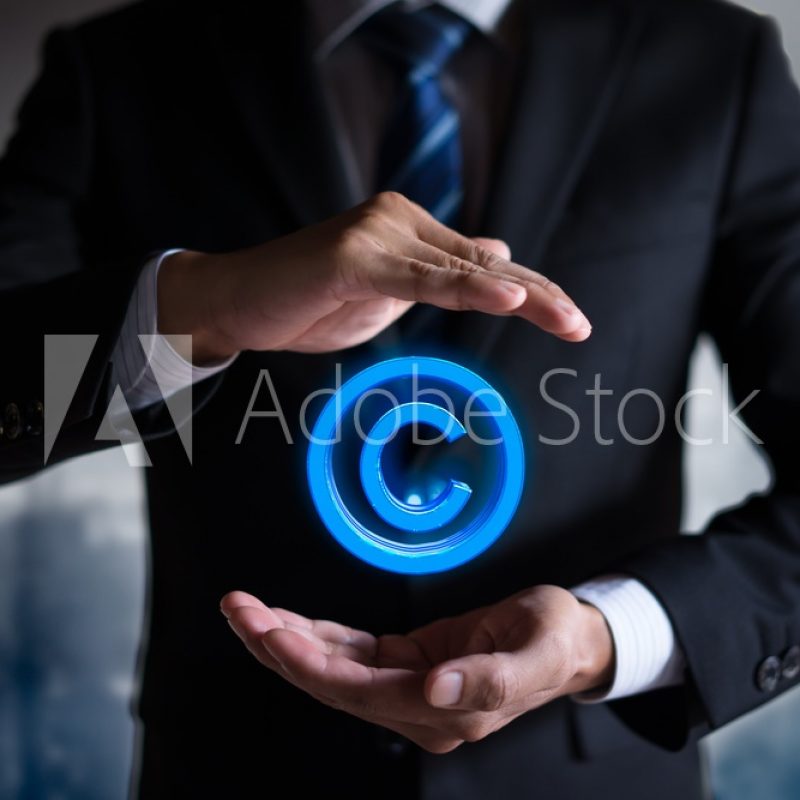 We are a professional team with a rigorous reputation.
At other firms, you are a cost of doing business to the clients. The Kinder Law Group is different (better) – we love what we do because we actually add value to our clients' businesses. We not only protect their existing intellectual property rights, but help to quite literally create new assets by registering their valuable trademarks and copyrights throughout the world. Sure, we can get pretty intense when it comes to litigation, but we are generally working with happy people who are excited about a new product or service that they are getting ready to launch.
In any given day, we will be contemplating our next chess move in litigation, then sharing in our clients' excitement as we strategize with them to achieve their marketing objectives.  We pride ourselves on getting our clients what they want, helping them to resolve issues, protecting their intellectual property assets, and creating value for their businesses.  Our clients love us because we are not only great at what we do, but we do it at some of the most reasonable rates in the legal industry.  We invest substantially in new technology to ensure that we have all the necessary tools to resolve issues for our clients.
The successes we have achieved for our clients have been the result of hard work and a cooperative team environment.  To continue delivering on our commitment to providing superior work product, we are always seeking talented employees with an entrepreneurial spirit.  If you are interested in becoming part of the TKLG team, please email your resume to bkinder@tklglaw.com.
Build your career with a trusted firm.
The firm presently has an immediate opening for a full time trademark legal assistant / law clerk.
Become a Member of The Kinder Law Group
#1 boutique law firm
We are experts in all aspects of trademark, copyright, advertising and unfair competition laws as well as franchise and product distribution, internet and domain names, trade secrets, licensing and litigation