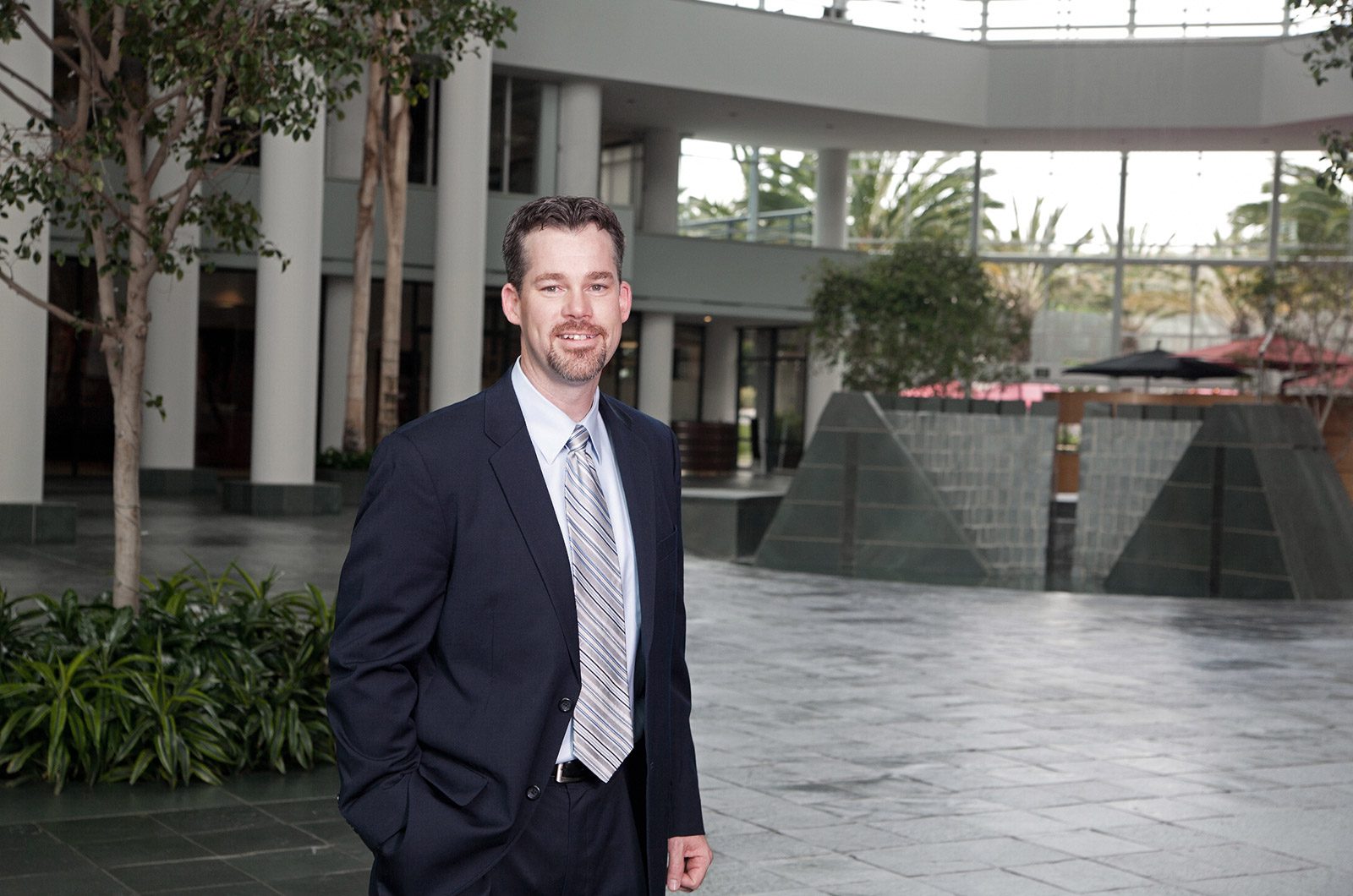 HONESTY. INTEGRITY. EXCELLENCE. VALUE.
"The Kinder Law Group develops protection and enforcement strategies tailored to both your business and your budget. We create and implement goal-based strategies to enhance the value of today's essential assets – your intellectual property…"
Learn More About Us »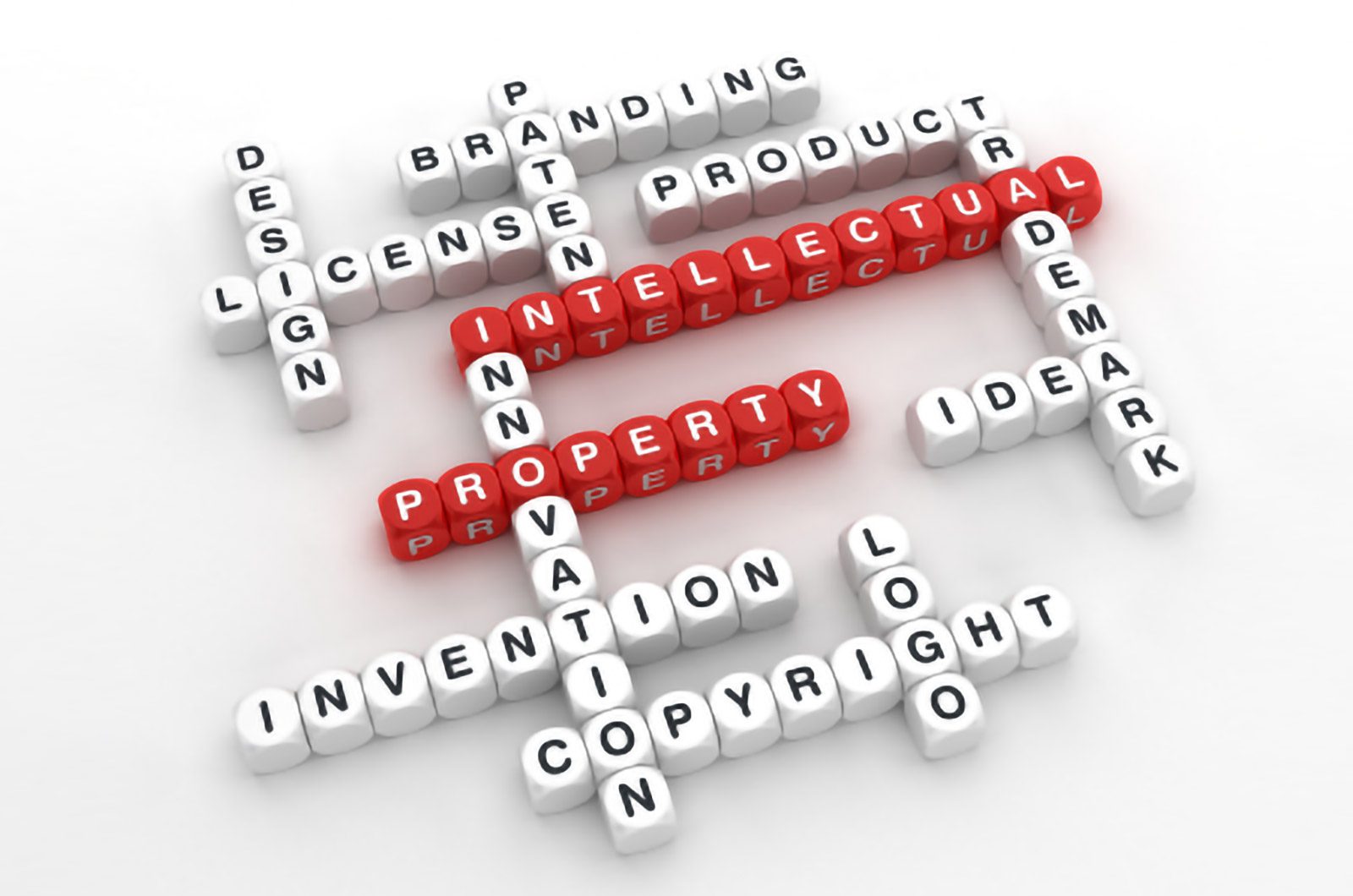 SINGULAR FOCUS. UNMATCHED EXPERTISE. EXTRAORDINARY VALUE.
"The trademark attorneys at The Kinder Law Group have registered rights in over 120 countries around the world. We challenge you to find another firm with our experience that offers rates anywhere near as reasonable as ours."
Intellectual Property Practice Areas »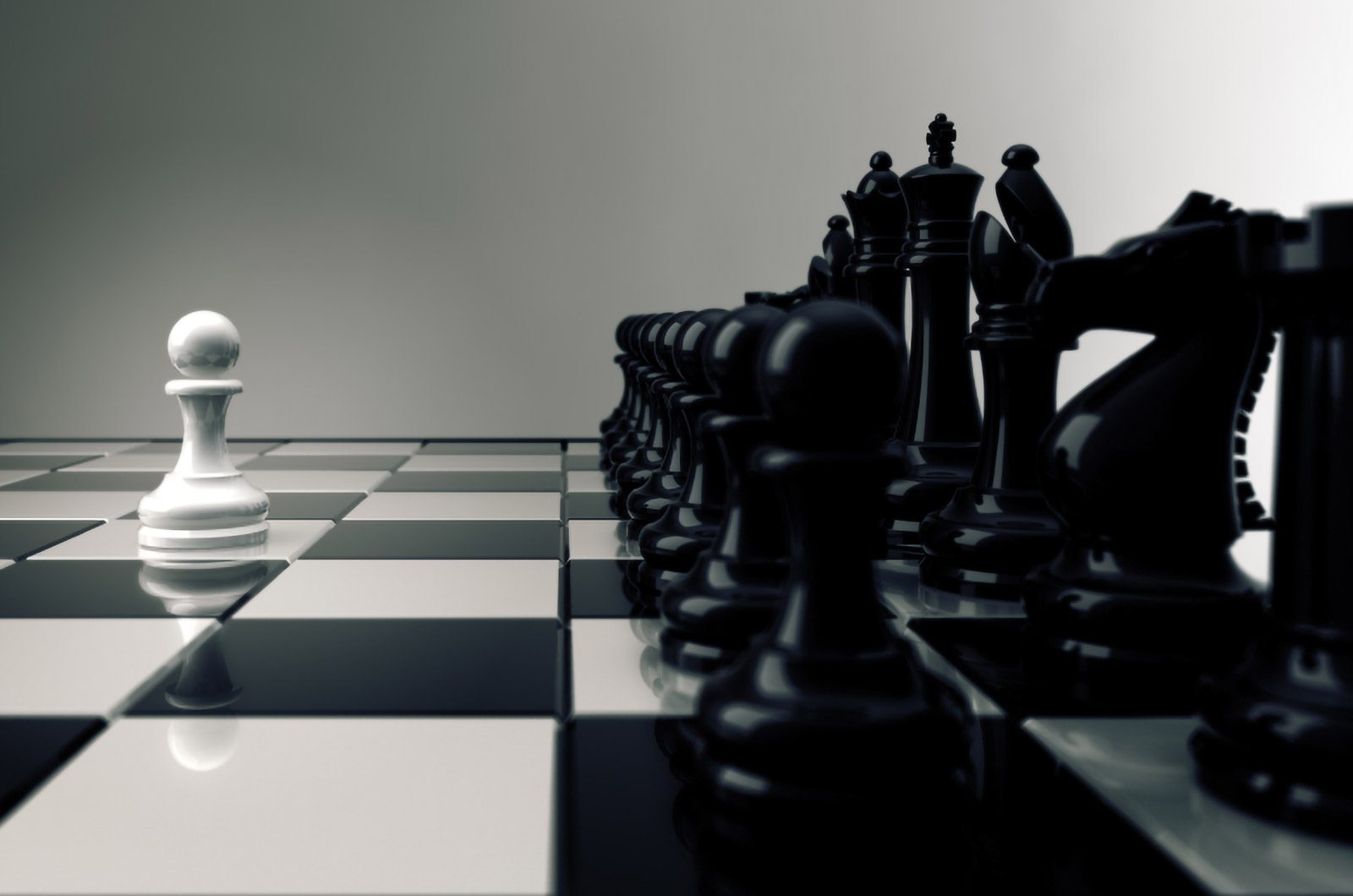 WE PLAY CHESS….NOT CHECKERS
"Success in litigation doesn't result from a single move, but from a series of carefully planned steps implemented perfectly. Whether we are litigating in a courtroom, or in an administrative proceeding, we are always thinking ten steps ahead."
See Our Litigation Experience »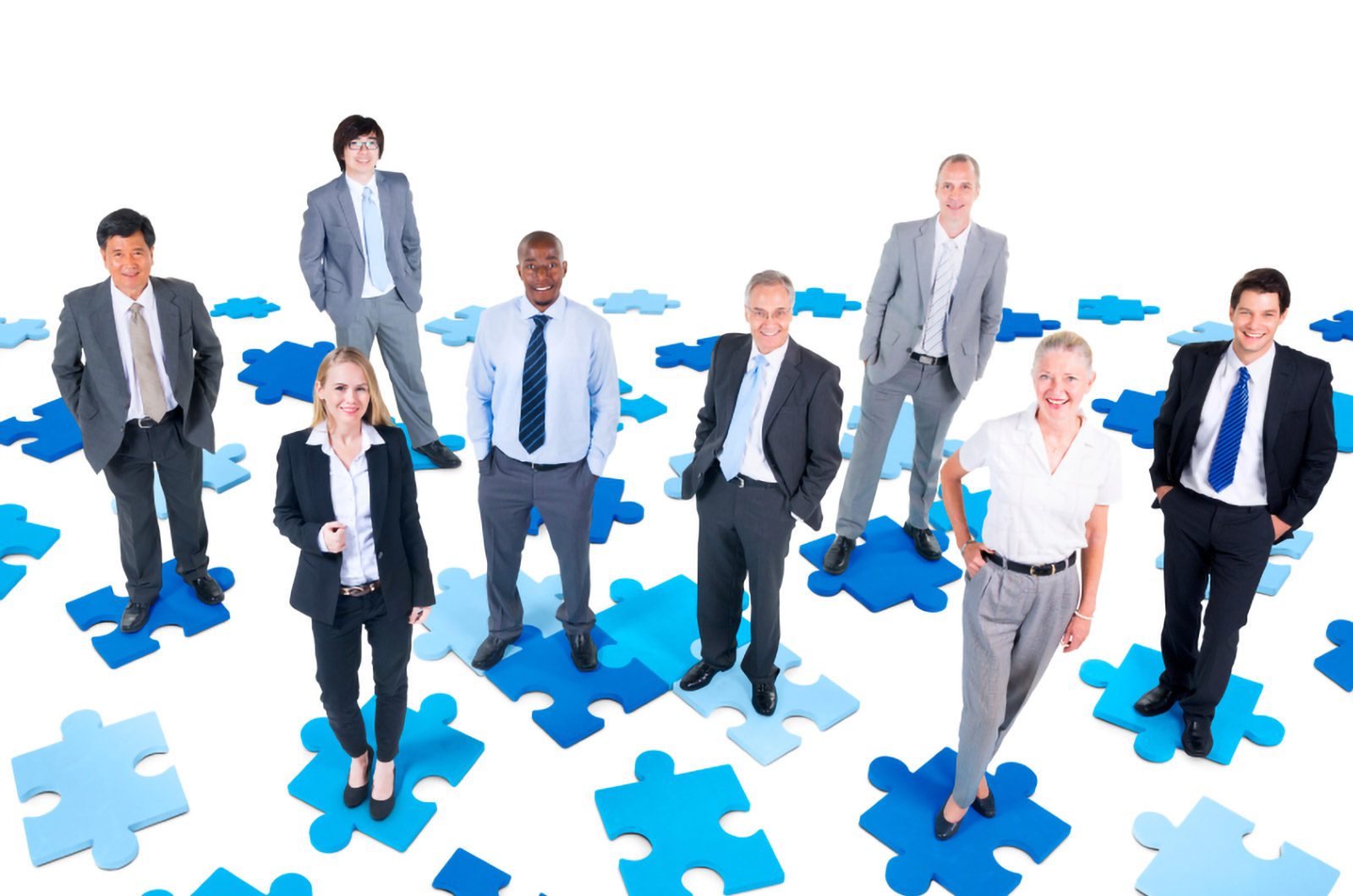 SOLVING PROBLEMS. GAINING ADVANTAGES. ACROSS NUMEROUS INDUSTRIES
"As Intellectual Property lawyers, we serve clients from a wide array of industries.  We understand the legal needs of these markets and can help you avoid legal pitfalls common to your industry.  We can help you recognize and act on advantages that give you a legal edge over your competition."
Learn About Our Industry Experience »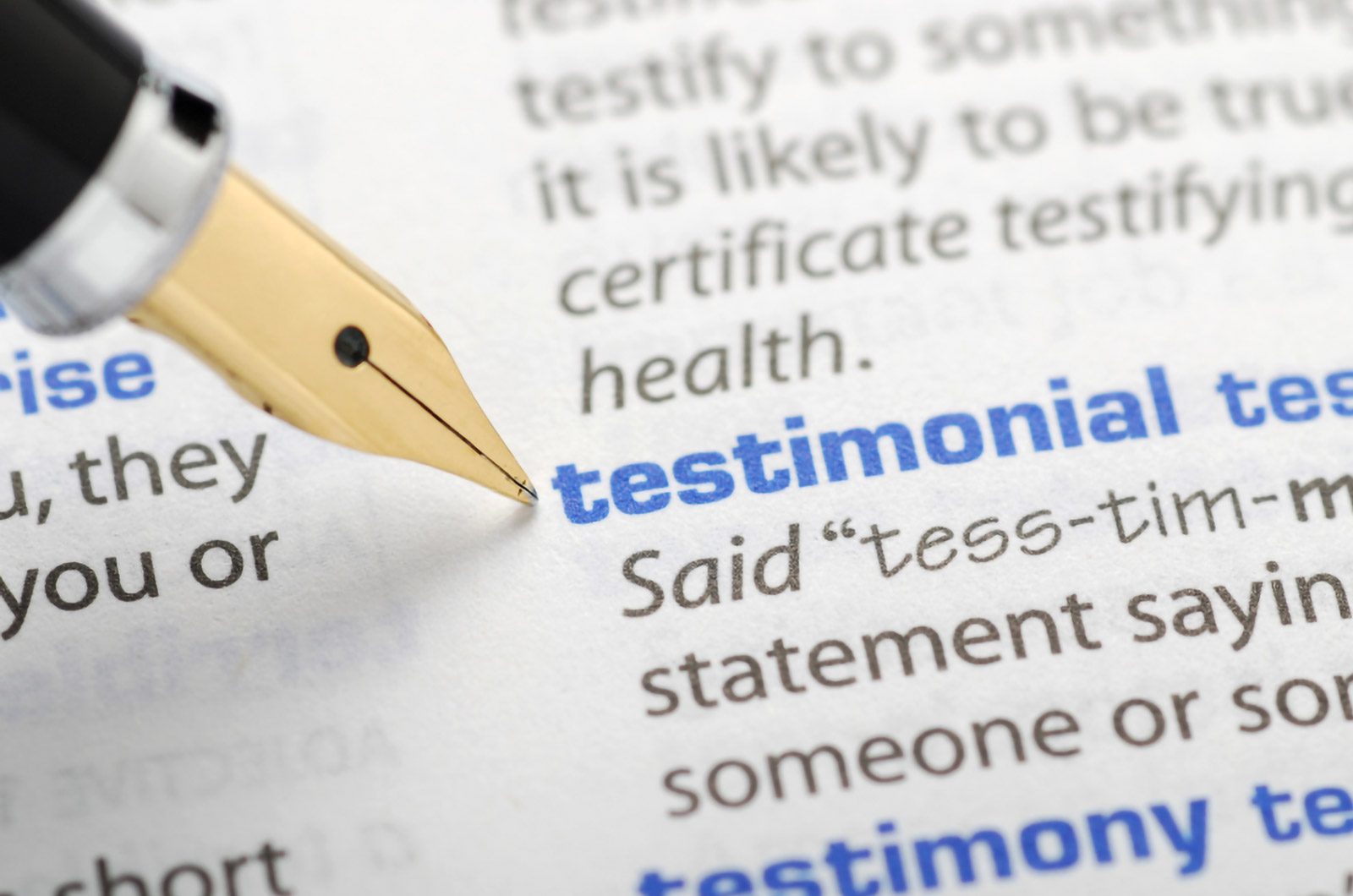 TAKE OUR CLIENT'S WORD FOR IT…
"We have been named a "Top Trademark Firm" by IP Today, "IP Attorney of the Year" by OC Metro, "Super Lawyer. Rising Star" by Thompson Reuters, and the highest rank "Superb" by Avvo.com. While flattering, the opinions that still matter most are those of our clients."
See What Our Clients Have to Say »
Welcome to The Kinder Law Group
The Kinder Law Group (TKLG) is a boutique law firm that provides a full array of intellectual property related services to a broad spectrum of industries. The attorneys at TKLG have significant experience with all aspects of trademark, copyright, advertising and unfair competition laws as well as franchise and product distribution, internet and domain names, trade secrets, licensing and litigation. Our attorneys provide responsive, efficient and cost-effective legal services that add value to your company's intellectual assets.